We understand the importance of having a sound vegetation management plan. KSI has the experience and resources to help you deal with your weed vegetation control management in a highly effective and cost-efficient manner.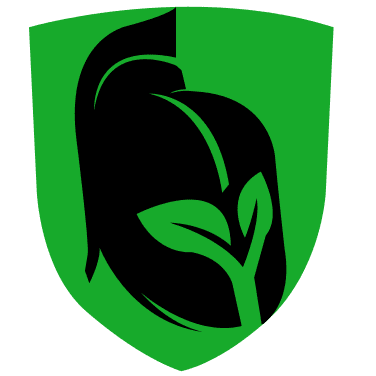 Pipeline Right of Way Spraying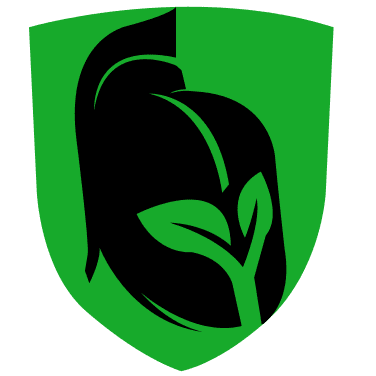 Utility Corridor Spraying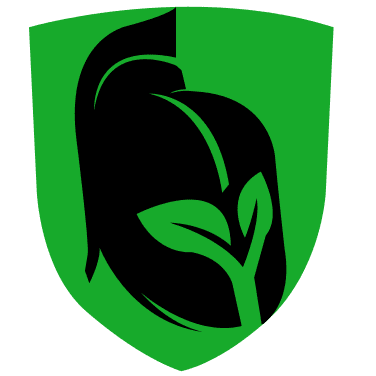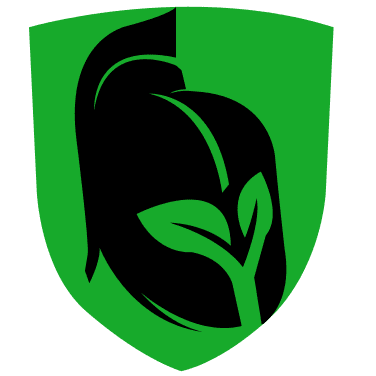 Railway and Roadside Spraying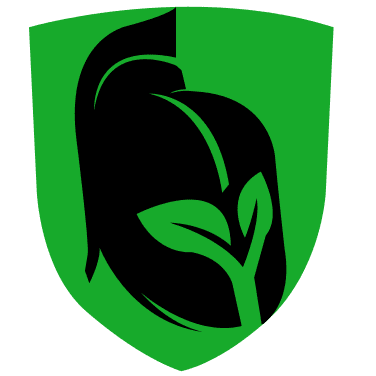 Vegetation Management Planning
Constant Contact
Whatever is growing at the time of application is controlled, while anything germinating afterward will continue to grow.
Constant Control
Extended control product providing seed bank control for the growing season. Must also have Constant Contact.
How is Weed Control Helpful?
Improves the line of sight at intersections
Prevents the spread of noxious and prohibited weeds onto adjacent properties
Decreases the chances of wildfire damage to your property
Improves public green spaces to increase aesthetic appeal and safety concerns
Prevents slips, trips, and falls at worksites
Increases biodiversity along ROWs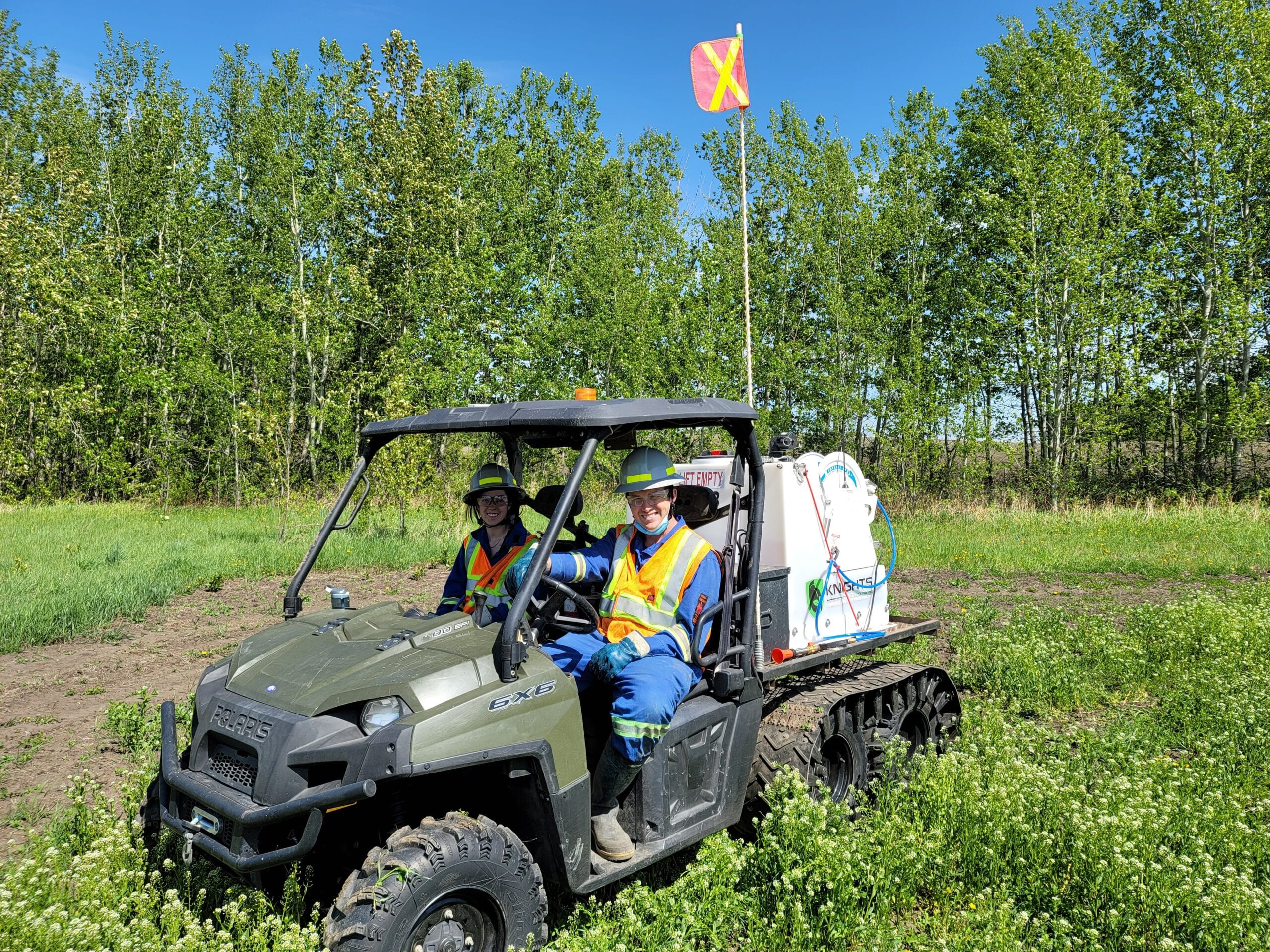 Why is Knights Spraying the Best?
KSI uses digital work tickets on every job and can provide priced tickets back to our customers within 24 hours and assure QAQC on every job by using digital photographs of our equipment completing work at your location.
We use digital communication channels so we can contact our Knights quickly and effectively to communicate any important or sensitive information needed to get the job done. Using our scalable fleet and digital onboarding allows your project to change and our Knights the ability to follow.
Want to learn more? Download our free guide on how you can help stop the spread of noxious weeds through Western Canada.